Flexibility also for small containers
The company
We are your responsible sales partner for the Hempel company in the Swabia region. We not only supply you with coating materials, but also with painting accessories such as rollers, brushes, etc.
If you have any questions about our products, you can contact us by e-mail or telephone.
Do you have questions?
Contact us!

Products
With our computer-controlled mixing plant, we can currently offer you different types of paints such as HS 55610/55210 or 555DE as well as 45143/4588 and even more in all available RAL or NCS colours from HEMPEL mixes. Size 5 and 20 litre containers are available on request.
We offer you Hempel coating systems which are not only excellently suited for bridges, power stations (e.g. wind energy, hydroelectric power, gas,...) and mechanical engineering, but also wherever surfaces have to be protected against corrosion. (chemical attack, high-temperature coatings, underwater use, and much more).
Due to our attractive price-performance ratio, our products are also very interesting for cost-conscious buyers. Both our 2K epoxy paint Hempadur 45143 and our zinc-phosphate top coat Hempathane HS 55610 can be delivered at short notice in all mixable RAL colours.
From our warehouse in Neresheim (Aalen area), we can also supply you with all other high-quality Hempel systems.
If you have any questions or would like information or a quotation, please contact us. please contact us.
---
We offer: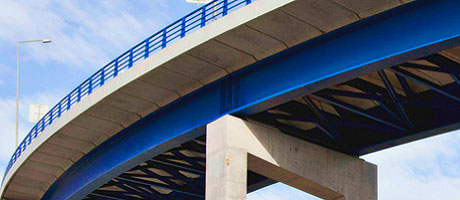 Coating systems for civil engineering structures in accordance with the guidelines ZTV/ING and TL/TP KOR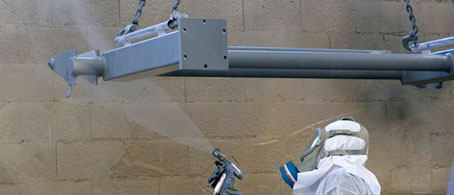 Systems according to steel hydraulic engineering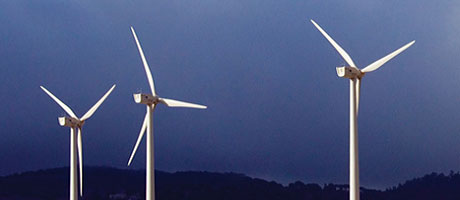 DIN ISO 12944 certified systems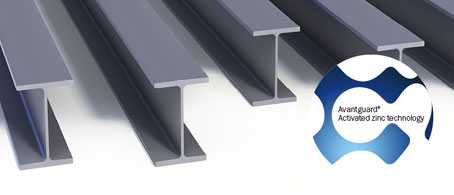 Zinc dust primers (both 1K and 2K)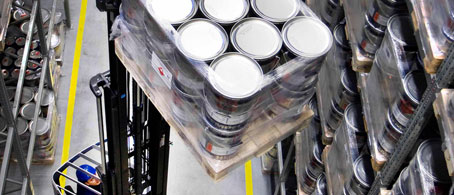 Deliveries also in small quantities (5 litre containers)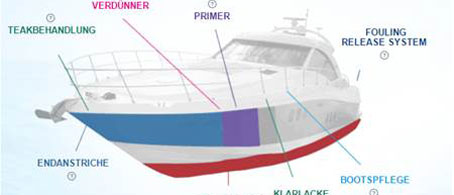 Yacht coatings

Service & Consulting
The LVS Technical Service has gained a very good reputation within a very short time. Worldwide. Due to their experience and competence, our experts ensure that every coating lasts as long as originally intended. In addition, our colleagues ensure a smooth application process as well as fast and efficient use. At Hempel, we want to create real added value for our customers - which is why we are at your side with our know-how both before and after the purchase. The goal: the perfect combination of coatings and the right application technology for your project - under the specific conditions present in each case.
How do you achieve optimal results?
Our FROSIO/certified coating consultants know the answer. With their extensive practical experience, high level of commitment and excellent qualifications, they work with you to ensure the right approach to every single processing step - from specification to application.

Hempel is one of the leading suppliers of coating solutions for heavy-duty corrosion protection in industry and shipping. in industry and shipping.
On-site consultation ensures the perfect application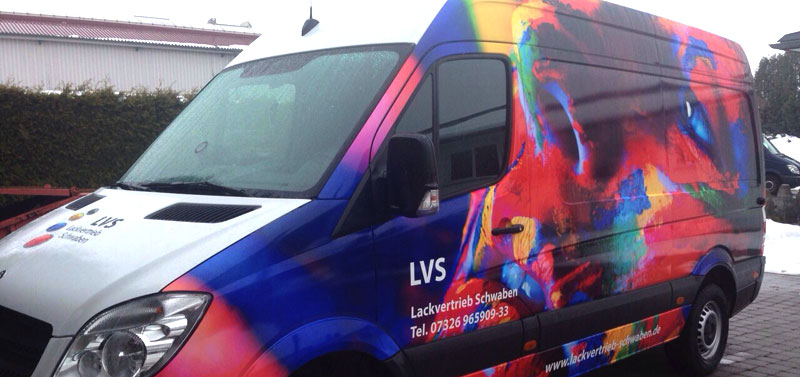 When coatings show defects, the main causes are almost always:
Rust, pitting, chemical influences or similar impairments that can damage the structure of the coating. The reasons for premature deterioration of the coating can be many and varied - but in more than 90% of all cases the causes are either poor surface treatment, faulty application or a combination of both.
That is why we regularly offer our customers to inspect your application on site. In this way, we ensure that the application of your coating is actually in order. A commitment that pays off for you: through sustainable protection over the maximum period of time.
Our contribution to cost reduction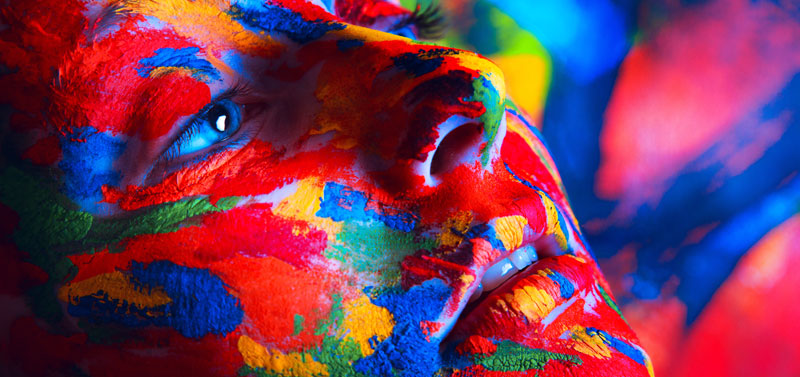 We would be happy to arrange an appointment on site to assess whether your users are working according to the latest standards and with the highest possible efficiency. For example, our coating consultants will tell you whether your processes can be improved.
Alongside this, analysis of your painting work ensures optimum quality, maximum performance of the painting system and ultimately the best return on investment of your overall project.